Ecuries Yves Vilain
Baudour
About the customer
Ecuries Yves Vilain specializes in the training and education of young show jumpers.
About this project
To train young horses you must be able to rely on a rock-solid arena. Yves had always toyed with the idea of ​​going for an ebb and flow system, but it was the advice of Jan (manager Equi-P) that finally persuaded him. A good choice, of course, because Yves and his team can rarely not train in their outdoor arena. It is wonderful to drive outside and get some fresh air, even in winter.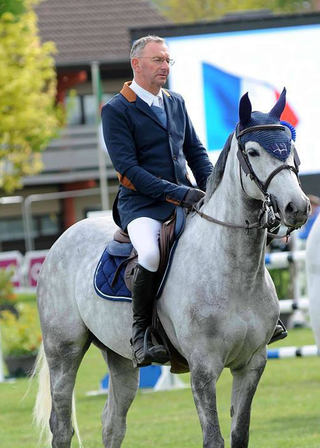 Whether I am satisfied with my Equi-P horse arena? Absolutely not! I am extremely satisfied. I have nothing but praise for the service provided by Jan and his staff, both in terms of timing and work done...
– Yves Vilain